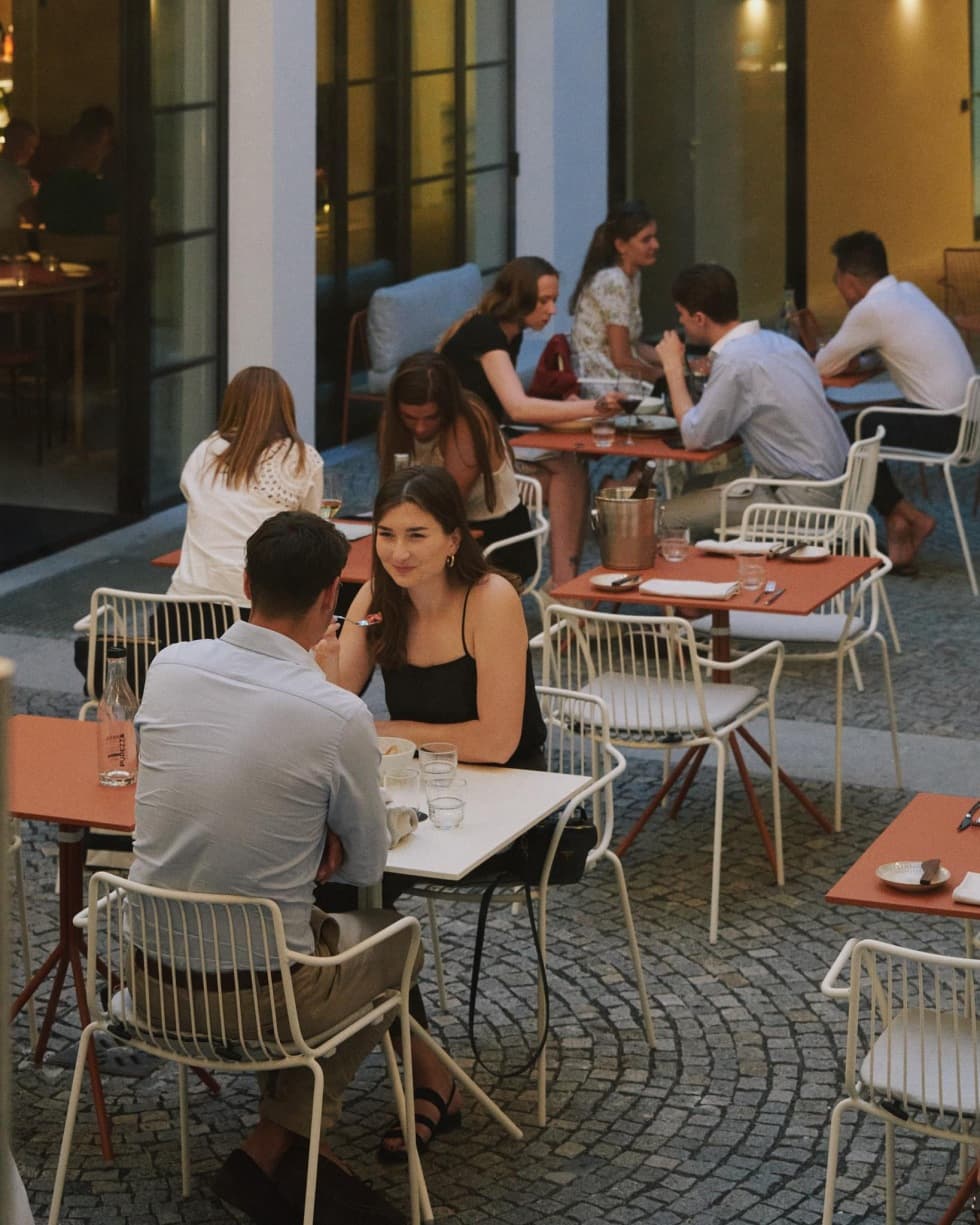 Our wine bar will offer a diverse selection of handcrafted wines from across Europe that our head sommelier Dragan Bogdanović will have selected from the portfolio of our sister company Alma Wines and other importers who, like us, want to support winemakers that work without chemicals both in the vineyard and in the cellar.
You can look forward to a wide range of wines by the glass and bottle, from time-proven classics and the established avant-garde to wilder flavours. In addition to that, we'll serve the Fermentalisti co-ferments from our own fermentation lab in the cellar and small plates from the Alma kitchen to snack on.
The wine bar will open in October 2023, so keep an eye on the @alma__prague socials to keep yourself in the loop.
Until then, you can enjoy the charming courtyard premises (that used to be a print shop) for your own event – the tasting room on the first floor can already be rented out for workshops, private dinners, product photo shoots and demos, and more… Get in touch with us via info@almaprague.cz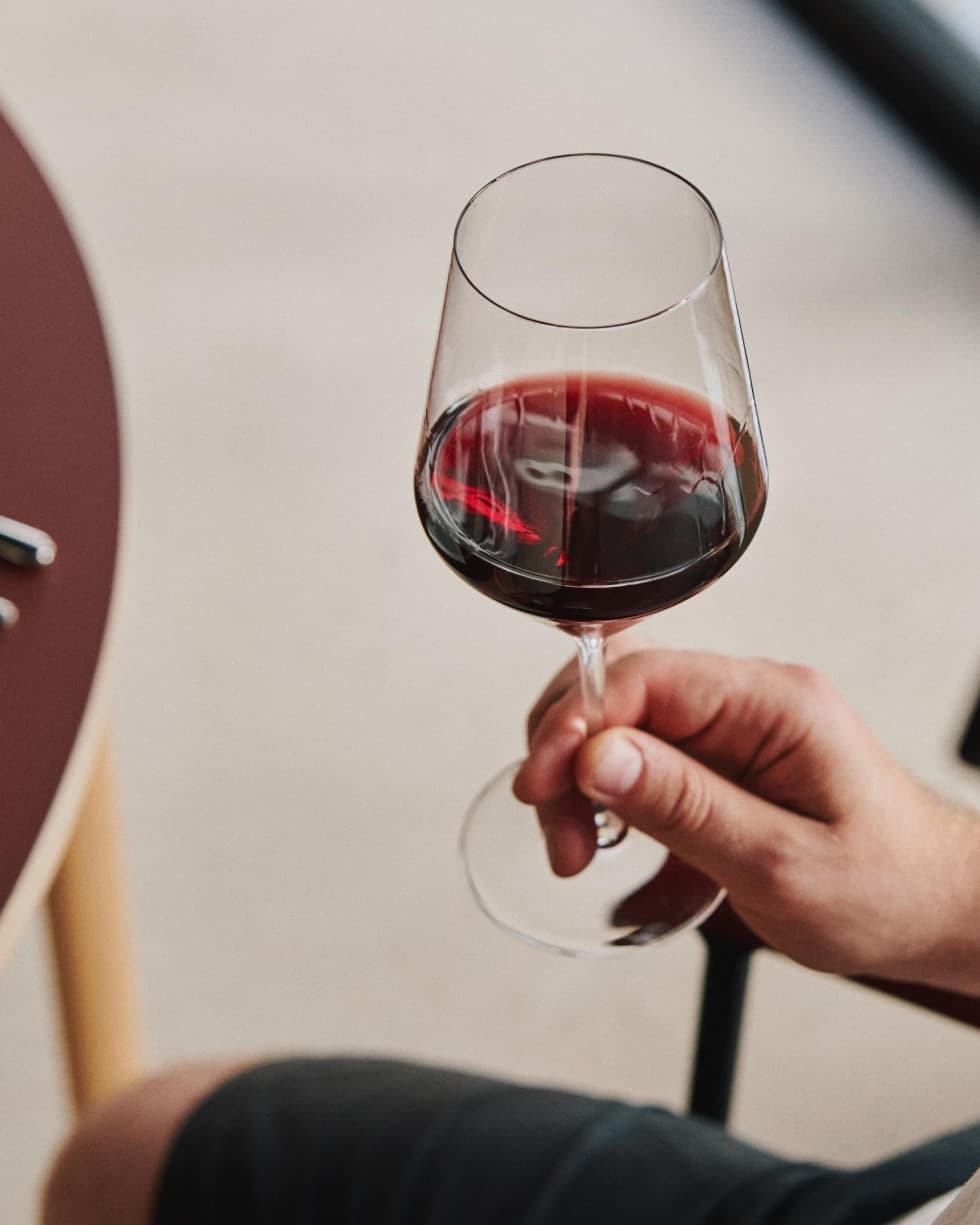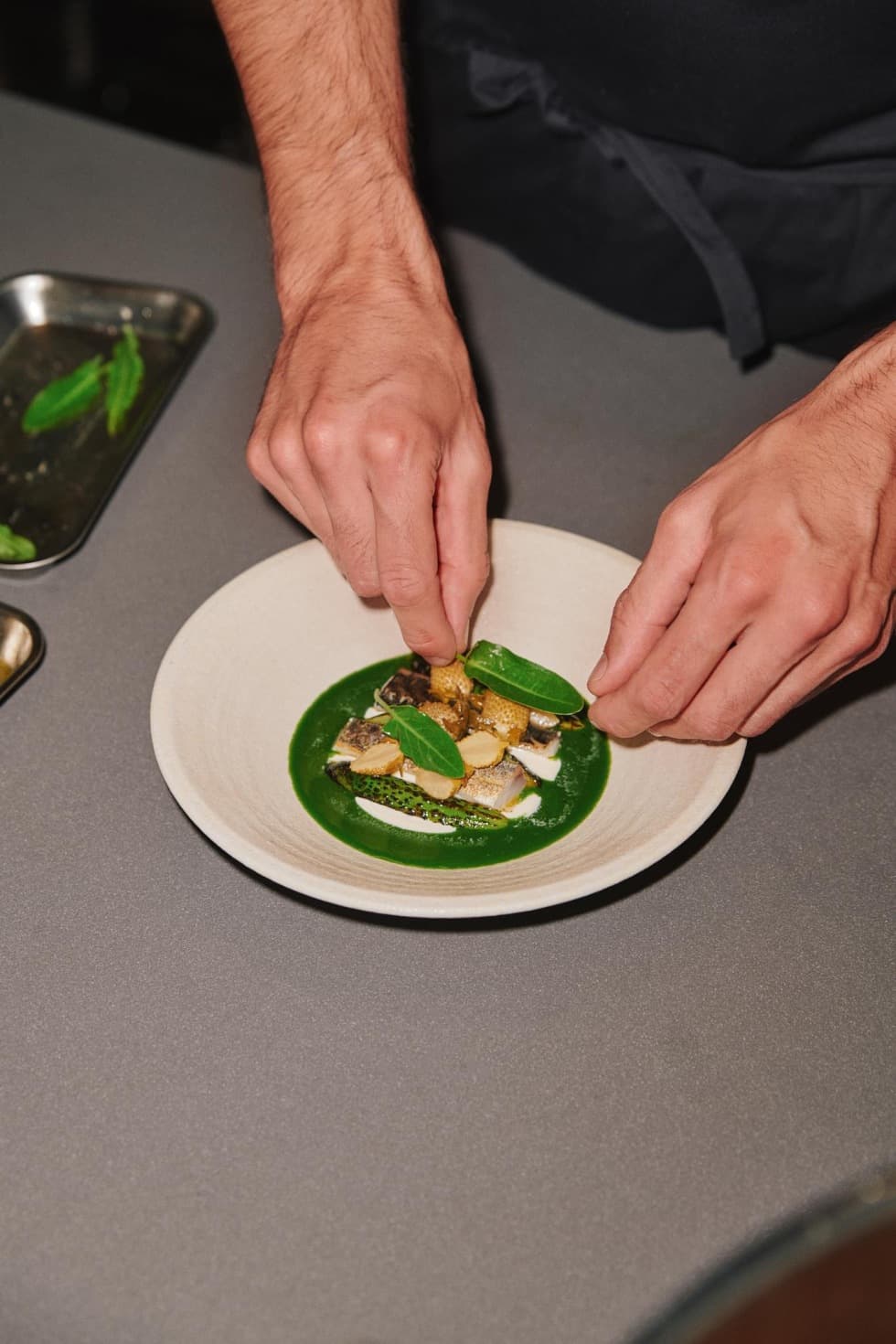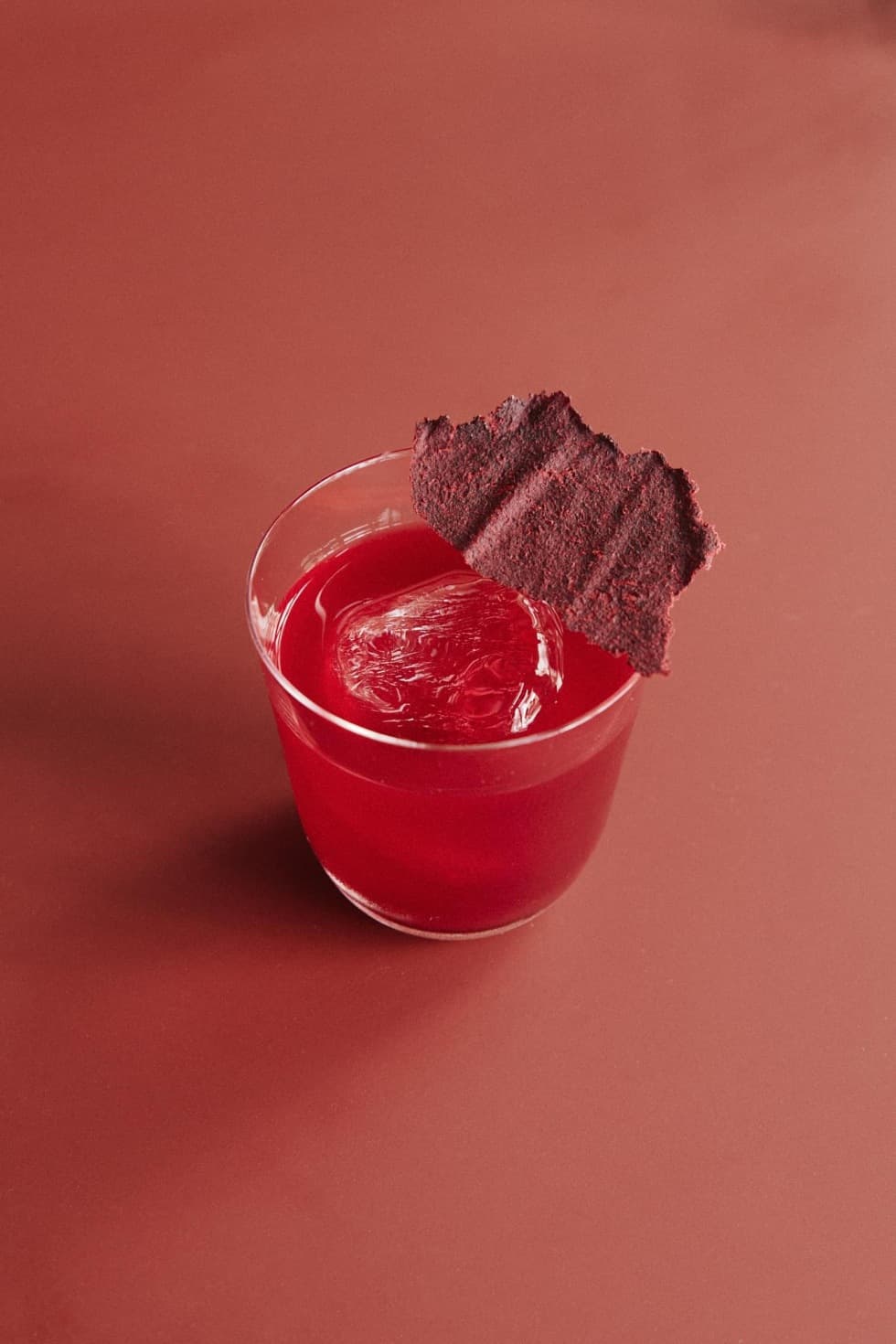 Let's stay in touch! Subscribe to our occasional newsletter to be the first to know about Alma's events, news & more